Hypnotherapy for Gambling Addiction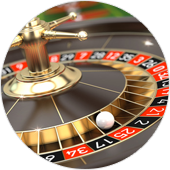 Are you addicted to gambling?
Do you have trouble saying no to opportunities to gamble? And when you start, do you find it difficult to stop?
If gambling is ruining your life, I can help.
If you want to control the habit that is controlling you, hypnotherapy may be the perfect solution. Hypnotherapy works for a range of gambling addictions, including:
Poker Machines
Cards
Horses
Gambling (Casino)
The therapy I provide is very powerful, and taps into a range of different modalities to help rid yourself of this nasty addiction. But you must be ready, and willing to change.
Be a real winner. Contact me for more information.