Hypnotherapy for Phobias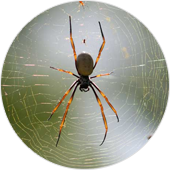 Fears and phobias are very similar, and can have terrible effects on your ability to live a full life.
Phobias come in all shapes and sizes, and may be related to any number of things, including:
Fear of driving
Fear of lifts
Driving over bridges
Public speaking
Flying
Heights
Open spaces
Closed spaces
Water
Spiders
Darkness
Using hypnotherapy and my range of other skills, I can help you build strategies to overcome your phobias so you can get on with living your life.
Don't be afraid. Contact me today.
Usually after the first session it is gone, but you need 3 sessions on weekly intervals.