Hypnotherapy for Sexuality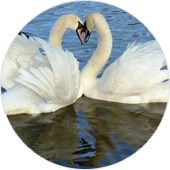 Sex is important in a relationship, and keeps couples bonded through years of life's ups and downs.
But sometimes, one or both partners can experience a drop in libido. And this can cause problems in the relationship.
A loss of libido may be the result of stress or anxiety, fatigue, or any number of issues.
The reality is, unless there is a medical problem, you can still find the same level of libido you once enjoyed. You just need to tap into a side of yourself that may have been shut down for various reasons.
Hypnotherapy can awaken your sexuality, and help you find your libido again.
To reignite your sex life, contact me for a confidential discussion.
Three to four sessions usually.